Northeast Women's Volleyball Club League (NWVCL) was founded by Jung Park of UConn during 1999-2000 season with eight schools from Northeast region. Now celebrating its 23rd year, NWVCL has grown to serving over 75 teams from ten different northeastern states (CT, MA, RI, VT, NH, NY, NJ, DE, PA, and ME) in two divisions. The league always is well represented at the NCVF Club Nationals each year. You often see 25-30 league teams represented at various levels.
Congratualtion to the following teams!
2023 NWVCL Championship Results
Division 1:
1st: Boston College
2nd: Syracuse University
3rd: Northeastern University, University of Pennsylvania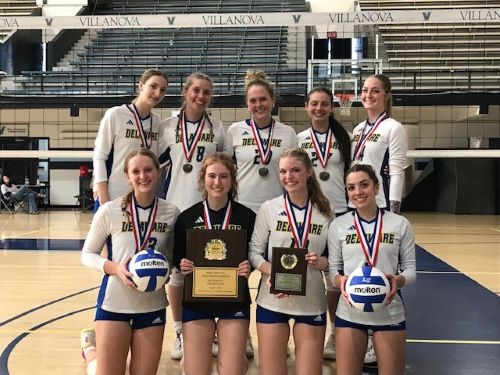 Division 2:
1st: SUNY Geneseo
2nd: Lafayette University
3rd: Oswego State, University of Rochester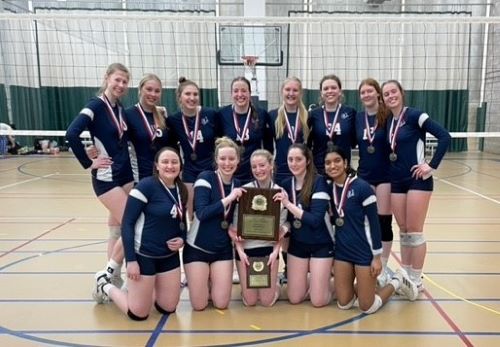 Division 3:
1st: University of Rhode Island
2nd: University of Vermont
3rd: Quinnipiac University, Tufts University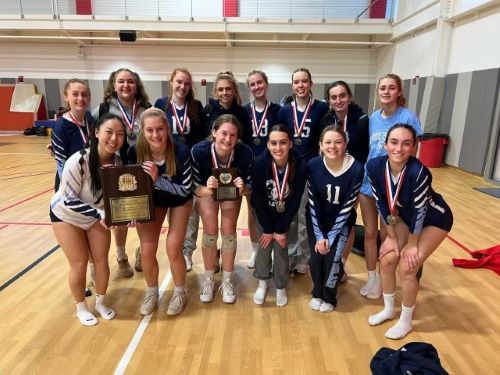 Tour our website for more detailed info (league membership registration form, tournament registration form etc.). If you are a new club interested in joining our league for 2023-2024 season. Please contact our commissioner, Jung Park @ NWVCL@comcast.net.